Bayside Covenant Church in Galt started as the last of a series of Bayside Church "Family of Churches" plant in 2009. We officially became a member church of the Pacific Southwest Conference of the Evangelical Covenant Church in July 2015. In October 2015, we secured a loan for the purchase of the building at 501 B. Street in Galt, our current church home.
We believe that it all begins at the front door. When you come to our church, you will experience a warm greeting, someone will help direct you and your kids, and you will be able to experience authentic worship in a dynamic setting. We believe that we are called to be evangelists, and that our job begins when you find your parking spot.
2 Corinthians 5:20 (ESV)
"Therefore, we are ambassadors for Christ, God making his appeal through us. We implore you on behalf of Christ, be reconciled to God."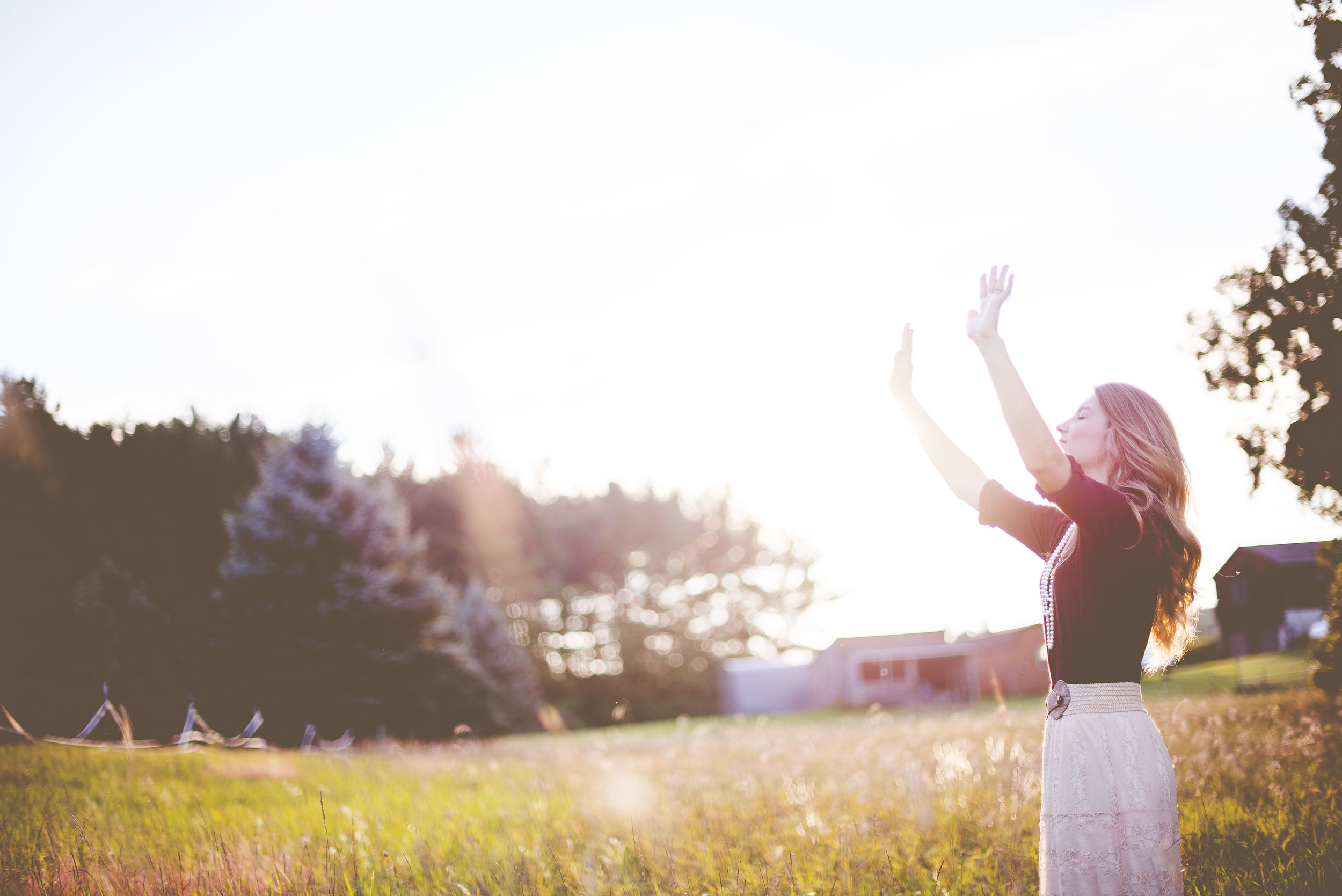 We want to live like Jesus did, and Jesus spent as much time helping others as He did teaching, if not more so. Therefore, we want to show others that we are truly doers of Jesus's words, and not mere talkers or listeners. We unleash compassion through our partnerships in the local community and also through our support of global missions through the Evangelical Covenant Church.
John 13:35 (ESV)
"By this all people will know that you are my disciples, if you have love for one another..."
We strive to be relevant and applicable to your life, but nothing in life matters without the gospel. And we believe that the Bible is the living and inspired Word of God and represents truth. We teach the Bible on Sundays and during our small groups throughout the week, because we believe it is the best manual on how to live life that there is.
2 Timothy 3:16 (ESV)
"All Scripture is breathed out by God and profitable for teaching, for reproof, for correction, and for training in righteousness..."